ughnopewdiepie: primatchi: scrapbookbeta: Dad said if this gets 600,000 notes I can get a American Eskimo Puppy like this one   I always wanted a dog. Please he doesn't think its possible even though the chicken thing happened  He has money saved and is more than willing if it happens.  bitch were getting you a puppy ok hey you get this girl her puppy We have a new cause.
16 tags
10 tags
8 tags
22 tags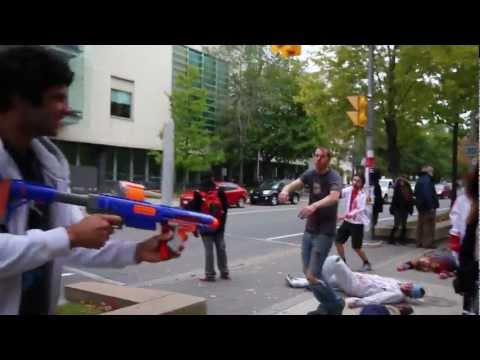 4 tags
4 tags
7 tags
14 tags
South African Police fire on a group of striking... →
9 tags
Twiddling Dials: I Believe in Sherlock Holmes →
readingwench: It's a phrase I've chalked and laughed over and had fun with. We were noticed by the news. But now a real human being is being attacked. If we care about our rights (everyone, UK, US, Canada, etc.) we might want to read up. I Believe in Julian Assange right now. I should expand to say I obviously…
5 tags
3 tags
2 tags
It's starting!
Freaking out. It's good!
13 tags
Sometimes when I'm looking in to universities and...
and start getting really scared because if things work out the way I want them to I may very well be working on the front lines of movies and tv shows, and I may meet actors and actresses in a professional environment, and all I'll be able to think about is how I used to stare at them (or their characters) on the internet and read stories about their characters (and thus their physical body)...
11 tags
One of the strangest parts of being a girl
Is that every now and then you drastically change heights, which makes stairs an interesting task.
5 tags
3 tags
natalieofasgard: mad-madame-k: asherlockian: ...
7 tags
4 tags
I don't know why but I constantly forget how...
And every time I recognize someone new. Douglas Richardson and Lewis Prothero are the same person. I also consistently forget Rupert Graves is in it. Unf.
6 tags
My biological clock needs to chill the fuck out
I'm twenty, I have LOTS of time, and I don't want a kid! There's no way I could provide for it right now, but oh my GOD I want a family. A wife or husband and a future with them and a career and all of that. Ugh.
4 tags
3 tags
So would anyone else like something said in...
That's the last thing I did
4 tags
Guys I found a whole bunch of REALLY CUTE plus...
6 tags
Ways I beat my depression.
Or try to anyways. I don't know if these will help you but they do help me. My main problem when I'm depressed is I don't want to do ANYTHING. (except eat) but I also need to go to work and shit. Here's how I get myself out. 1. Stop worrying about looking good. People have told me all my life that "if I just put like ten more minutes in to getting ready I'll...
10 tags
4 tags
6 tags
8 tags
7 tags
11 tags
1 tag
Watch
So this step was kind of hard to explain in photos, so have some mediocre video! This is the cornstarch and water slurry. I had to make more of it because of the amount of stir fry I'm making, but don't worry, you can add it more than once, so start small and add if you need to. This, like everything else, is an optional step. I like my stir fry saucy, if you want yours more fresh,...
6 tags
6 tags
7 tags